Get out and enjoy the open road
Choose your perfect two-wheeled companion easily.
Improve your fitness and look great!
Do you want to change the way you commute?
Or maybe you want to get out and enjoy the countryside air at the weekend.
Inspired Cyclist was born to help you at whatever stage you are at in your bike journey.
I'm Helen Nuttall, founder of the Inspired Cyclist.  I started this website with one simple mission: to help people thinking of buying a bike find all the things they need to consider in one handy place, without spending a fortune, so that they can spend more time out in the open air, improving their health and wellbeing.
All our guides are comprehensively researched, and we go to great lengths to ensure that they are fluff-free and easy to understand. Everything is written with you – the cyclist – in mind.
Meet Our People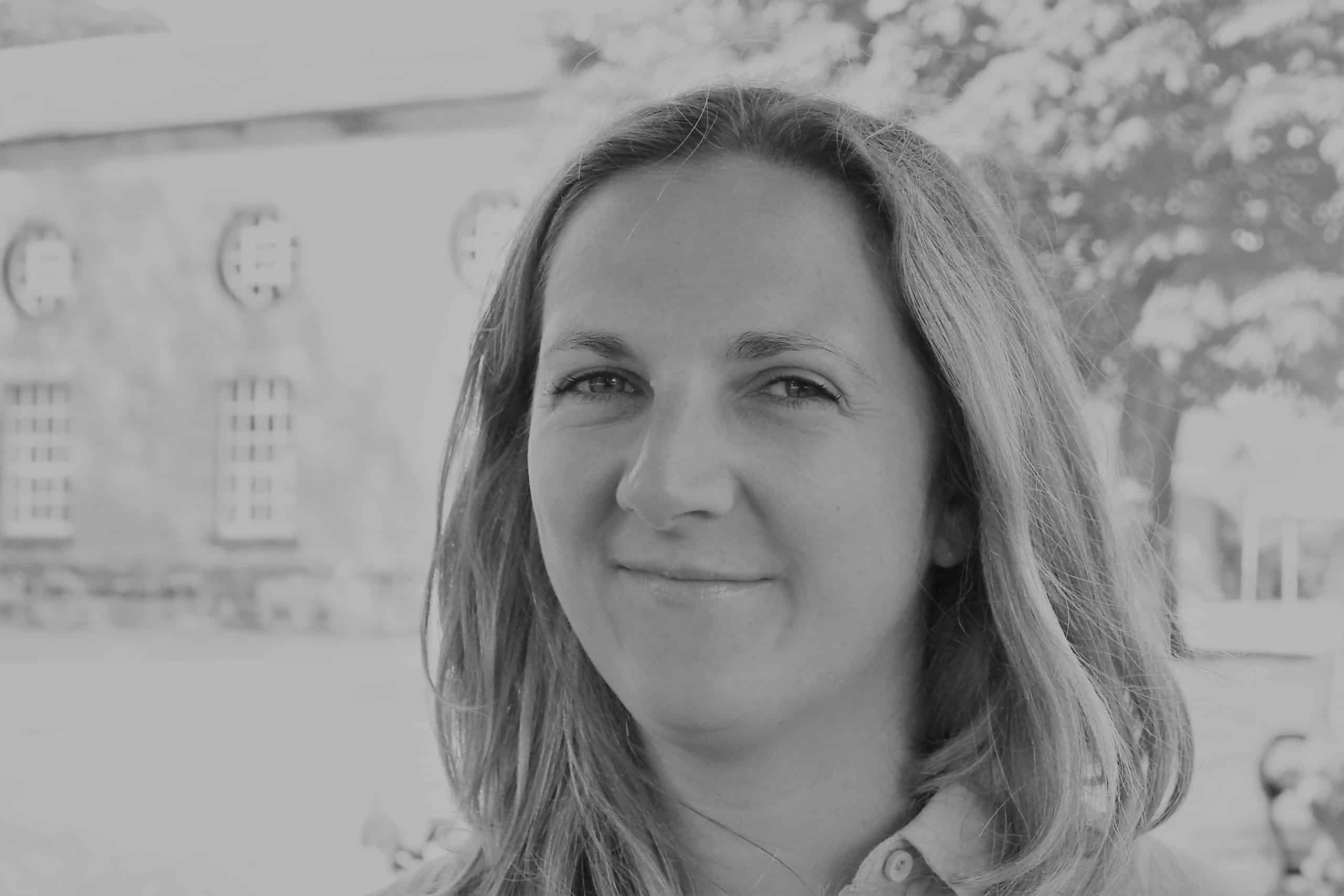 founder and lead writer
Helen Nuttall
Helen is a bit of a multi-tasker! Founder and writer on Inspired Cyclist, freelance copywriter and runs a successful blog.
Based in Darwen, Lancashire, UK, she loves to travel, all things active and her cat Sammy.